THE LAND OF THE BOOK 
Join the Church of the Crucified on as we go to Israel with Hanoch Young, we will learn about Hebraic roots of our Christian Faith.
Hanoch Young 
A licensed Israeli tour guide, an Orthodox Jew, who is known for building bridges between people through his personal outreach.  His understanding of the historical relationship between the Jewish people and all who relate to Israel is part of what he shares in his speaking tours in the United States. He is a United States citizen who made Aliyah to Israel and he lives near Jerusalem. People who wish to learn more about the Hebraic roots of our Christian faith, we can learn a great deal from his teachings.
To learn more about this exciting tour of Israel follow this link 
https://blossomingrose.org/israel-tours/israel-today-and-forever-2018/   
Some Photos from past trips to Israel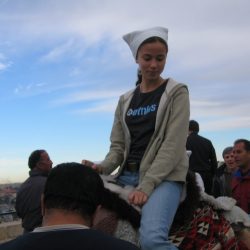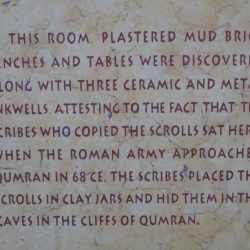 MORETOWN BIBLE STUDY WITH THE CHURCH OF THE CRUCIFIED ONE
The Church of the Crucified One, is a Non-denominational, Faith Community, of born again, Spirit Filled Christians, located in beautiful Moretown, Vermont bringing the Gospel of Jesus Christ to Moretown, Waterbury, Waitsfield, Warren, Montpelier, Burlington & The Madriver Valley.
For more Inspiration go to TEACHINGS, your also welcome to Join us every Sunday at 10:00 am for our LIVE BROADCASTS